ONLY THE BEST FOR THE BEST OF YOU
About Mousse Danny
Who We Are?
Mousse Danny was incorporated in year 1952 and with almost 65 years of manufacturing experience, we are one of the leading manufacturer of natural latex foam mattresses and bedding products in Malaysia.
We now manufactures our products with the Talalay technology process and latest automatic foaming machine and automated line. All of our products are manufactured by using 100% pure natural, premium world class quality latex from only Malaysia.
Our goals to create more value for our customers by placing greater emphasis on the products we develop. Every product we design and manufacturer aims to be long-lasting and ultimately enabling optimum rest.
At Mousse Danny, we are always continually manufacture products of the highest possible standards. We put our greatest effort to work on each process from designing to manufacturing. We bring our best natural materials and our technological expertise together, to provide a maximum comfort and optimal body support mattress, to our value customers.
With our experience and knowledge gained in the mattress industry, we test and put every single component together with passion focusing on providing the best quality products at the most reasonable prices!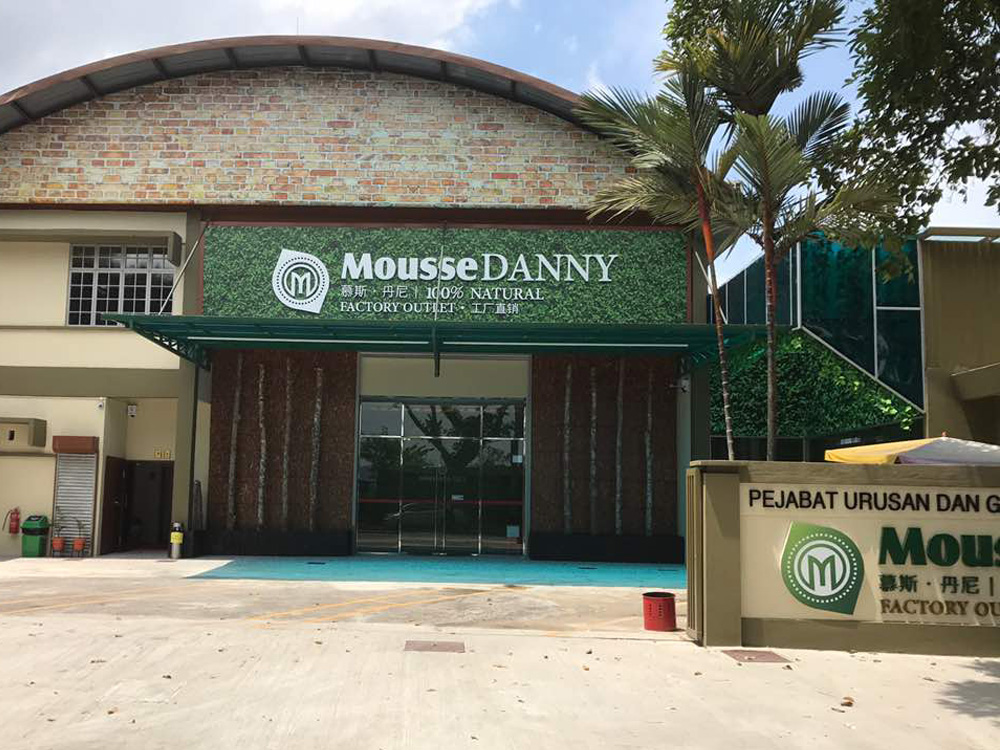 We are one of the largest latex manufacturing factory in Southeast Asia with more than 65 years experiences in producing latex that has been recognize as international standard as well as our product qualities are also international recognition.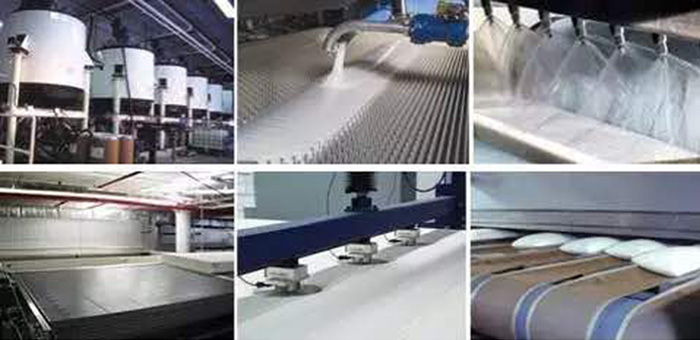 Mile Stone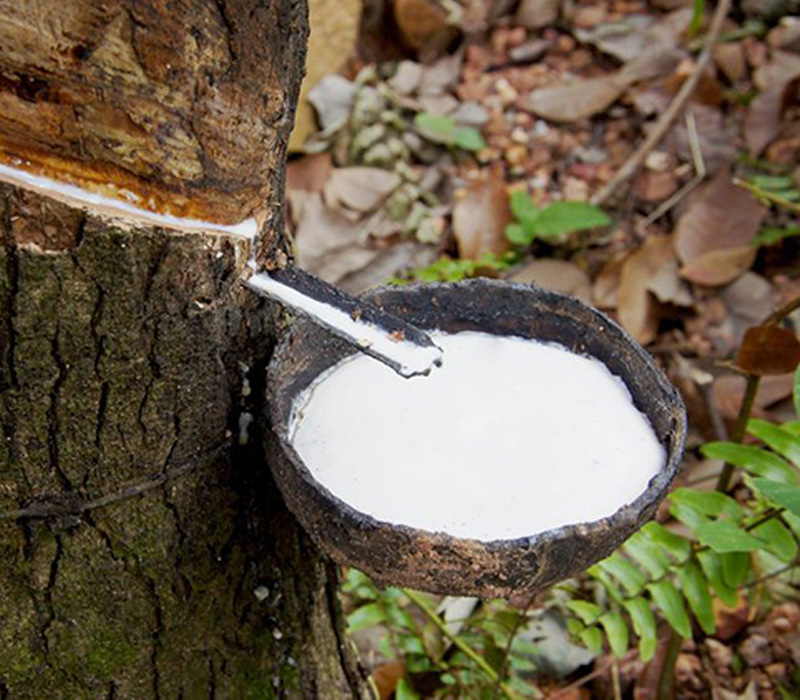 1952 – The company was founded by Mr. Temsit Nithi to manufacturer concentrated natural latex.
1960 –  the company began to produce latex products, including balloons, toys, rubber bands and medical latex gloves and so on.
1963 – In order to meet the growing demand, the company began to produce 100% natural latex foam furniture cushion and motorcycle seats, while reducing and eventually stop producing latex gloves, balloons and rubber toys.
1970 – the company began to produce 100% natural latex foam mattress, began the development of famous brands. Over the past 40 years, our products have been exported to the rest of the world.
1978 – The company began to produce soap-shaped 100% natural latex pillows (polystyrene type) and (poly butene type).
1980 – Production line has began to implement continuous processes and machines.
1982 – The company and the hospital's has work together, contour pillow design has completed. A variety of contour pillows have been successful in helping consumers to solve their sleep problems and it is widely used in groups who having the sleep quality problems.
1991 -The company began the production of latex foam sheet, through the latex coating on textiles and other materials. Mattresses and furniture manufacturers began using latex foam sheet and rolling sheet. Our carpet product specification has made the current industrial market standard.
1999 – In order to meet the company's growing business needs, mass production of latex mattresses, furniture mats, pillows, mattresses, latex foam panels and carpet linings, the company re-planned area of 36,000 square meters of equipment area.
2001 – The company began to use "slice machine" to produce ultra-thin latex sheets of any thickness. This super thin foam board is using as a comfort layer in spring mattress.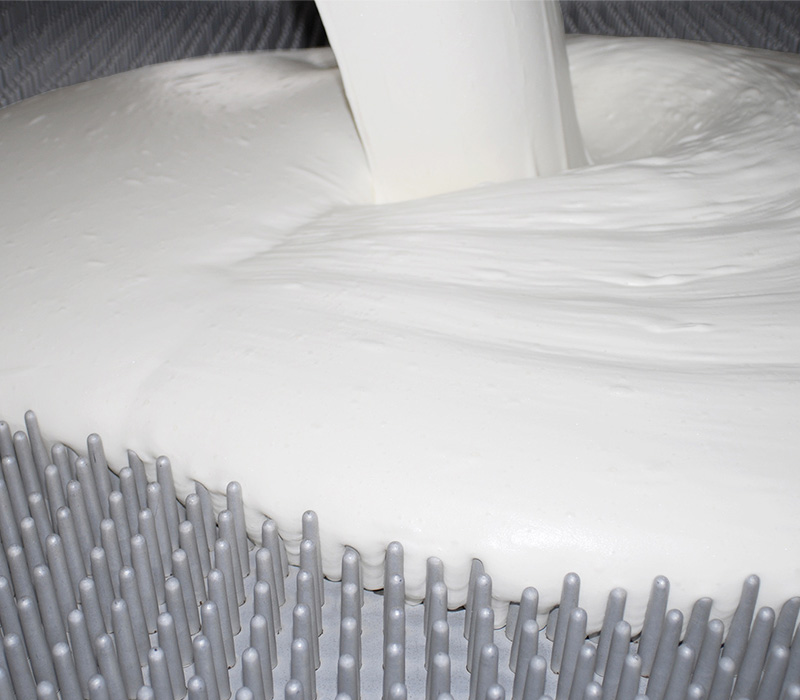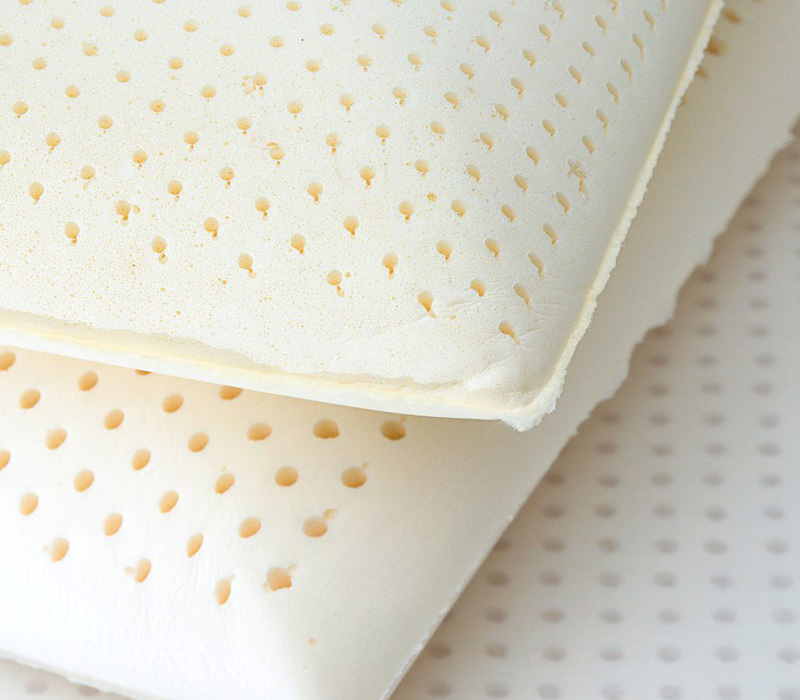 2002 – The company has installed precision profile cutting machine. Using the egg box pad in the mattress surface, to provide body comfort and reduce the pressure.
2002 – Computerized foaming machine is installed in the production process, with a continuous Latex foam production line.
2003 – established a condensed latex foam equipment, cut off the waste latex foam from tailor-made project for customer can be used to produce "secondary adhesive latex foam board." The production process can produce super solid latex foam at low cost.
2007 – Continuous production processes and conveyor belts have changed the company's production capacity and level. There are 350,000 pillows sold to the world every year.
Nowadays, we are able to provide a wide range of sizes and densities of latex foam mattresses and pillows to our consumer.