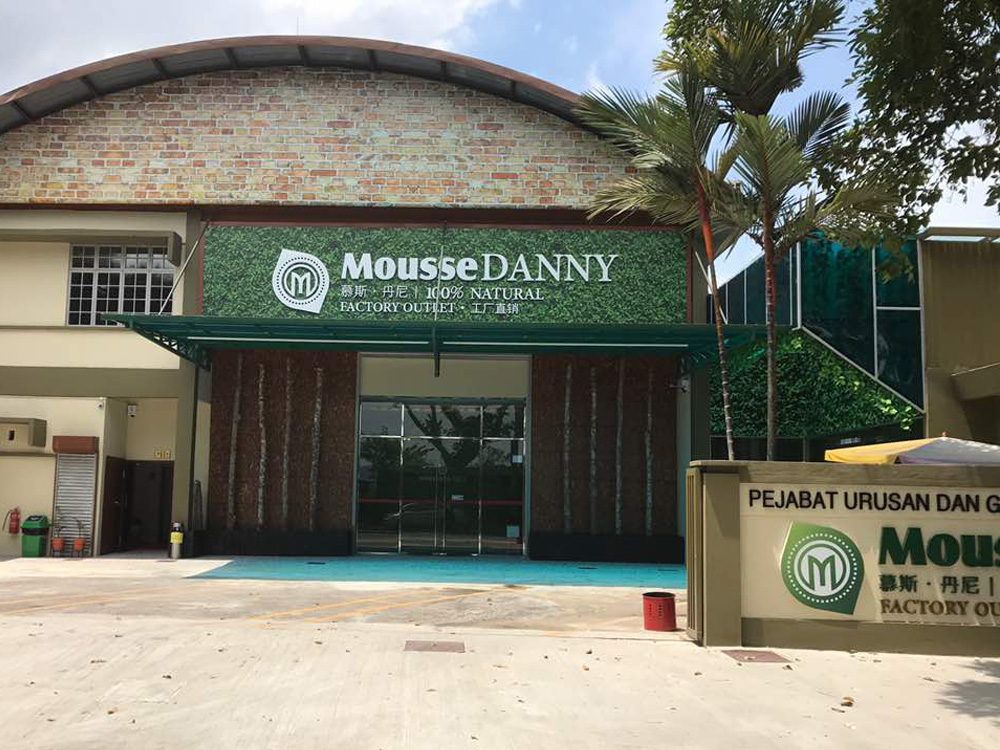 Mousse Danny was incorporated in year 1952 and with almost 65 years of manufacturing experience, we are on of the leading manufacturer of natural latex foam mattresses and bedding products in Malaysia.
We now manufactures our products with the Talalay technology process and latest automatic foaming machine and automated line. All of our products are manufactured by using 100% pure natural, premium world class quality latex from only Malaysia.
Why Natural Latex Foam?
It's Clean, Safe & Natural.
Latex is harvested by tapping the milk (sap) of the tropical Heaver Brazilians (Rubber Tree). No chemicals are needed to stabilize the latex, and the intrinsic color is also retained.
It's pure, and it also has natural properties which inhibit bacterial and fungal growth which means that it's an inhospitable environment for dust mites. And It's also a renewable and sustainable resource.
Find Out More About Natural Latex
Mousse Danny Sdn. Bhd.
No.4, Jalan 29/10, Taman Perindustrian LKS, Mukim Batu, 68100 Batu Caves, Kuala Lumpur, Malaysia.
Tel: +603  6178 0115
Email: moussedanny0115@gmail.com
Talk To Us Today!