A PRECIOUS GIFT FROM MOTHER NATURE
Natural Latex
What is 100% Natural Latex Foam?
This is a precious gift from our Mother Nature, created from the rich elements of nature.
100% pure natural latex products provide a luxurious feel unequaled by any other mattresses. Only creamy, clean natural latex derived from one of earth's best natural resources provides you with total support to each and every body contour point, resulting in a peaceful, cool and comfortable sleep.
Exquisite detail and expert tailoring to create a natural sleep environment in the comfort of your home.
Why Natural Latex Foam?
It's Clean, Safe & Natural.
Latex is harvested by tapping the milk (sap) of the tropical Heaver Brazilians (Rubber Tree). No chemicals are needed to stabilize the latex, and the intrinsic color is also retained.
It's pure, and it also has natural properties which inhibit bacterial and fungal growth which means that it's an inhospitable environment for dust mites. And It's also a renewable and sustainable resource.
Comfortable
Ergonomic support for maximum comfort with pins arranged to create seven high-resilience zones to better support body weight distribution
Firm support that follows body contours to eliminate backache and spinal discomfort
High elasticity that can support body weight and return to original shape
Elasticity and resilience in a range of densities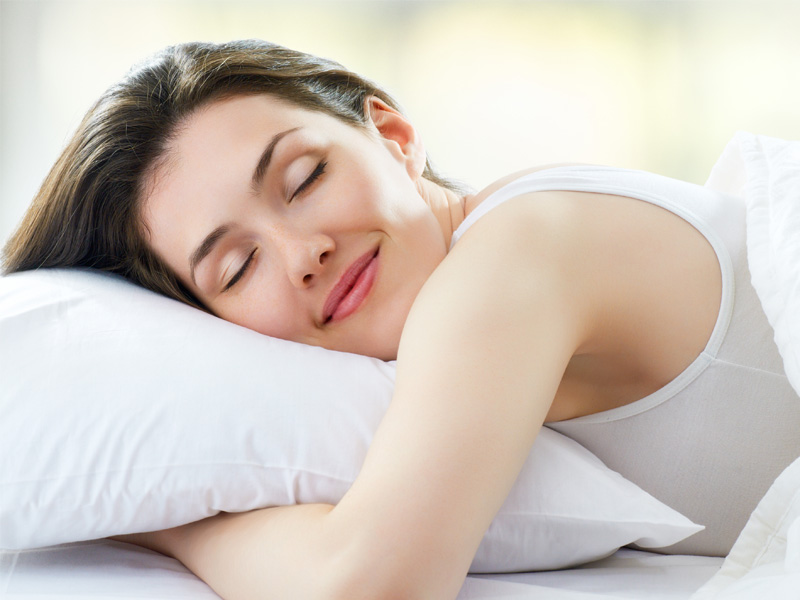 Soothing & Silent Sleep
Open cell structure combined with pin design allows the mattress to breath, thereby reducing heat buildup
Sleep is undisturbed as latex foam absorbs body movement
Latex foam is considered most comfortable sleep surface and cushioning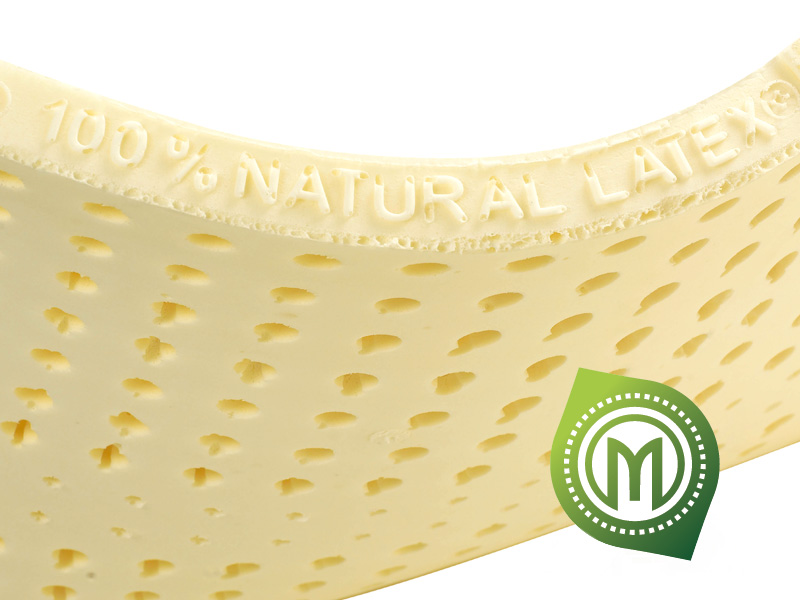 Durability & Easy Maintenance
Prolonged lifespan of at least 10 years, which is much longer than polyurethane foam or coconut fiber
Superior ventilation because of its open molecular structure that prevents dampness and mould
Maintenance free. There's no need to air out or flip over like spring mattress.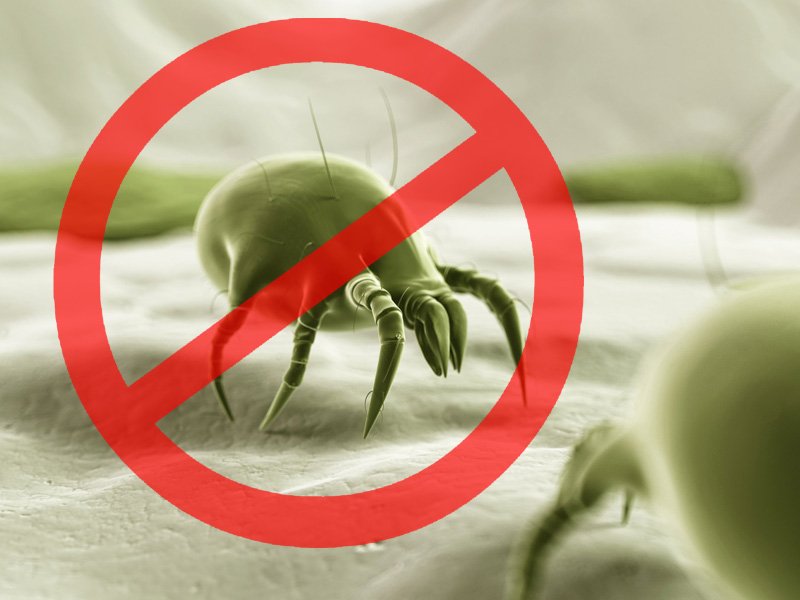 Hygienic & Eco-Friendly
Open cell-structure inhibits growth of bacteria, mildew, fungus and dust mites.
100% natural latex foam is anti-allergenic and thus safe for sensitive skin
Unlike spring mattresses, latex foam is anti-magnetic and thus protects circulatory system